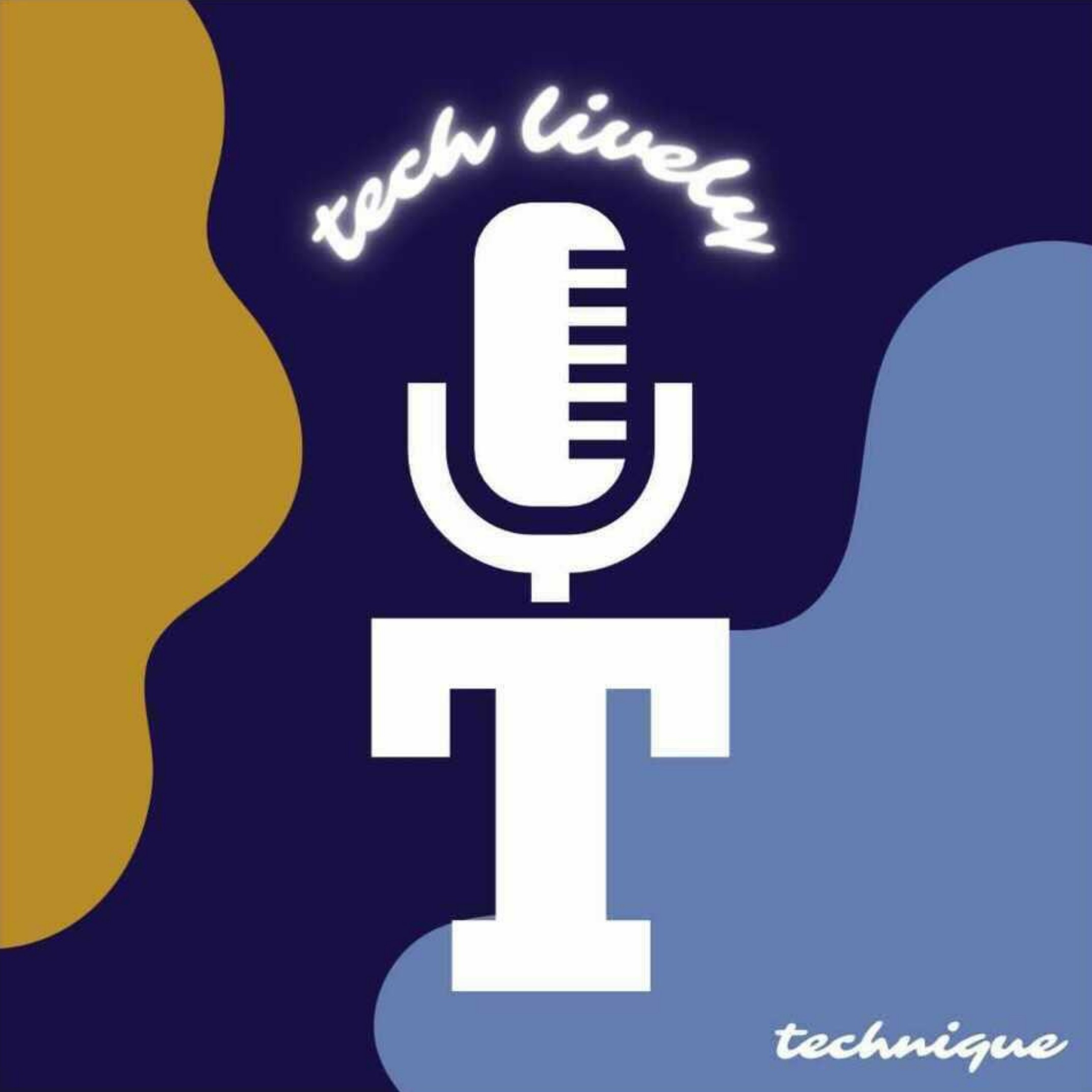 Jack is joined by Georgia Tech Men's Basketball Associate Coach, Eric Reveno, to review the 2020-2021 ACC Championship season, how recruiting and caring for the team changed last year, and what he's hoping to see as the Jackets seek to make the NCAA Tournament for the second straight season.
Want to have your opinions heard, or have ideas for other topics? Tweet us at @the_nique or email us at online@nique.net.  
If you're interested in opinions writing for the Technique or writing a Letter to the Editor, email opinions@nique.net for more information.
Thanks for listening! See ya next time.
Music Creds: Ethan Powell