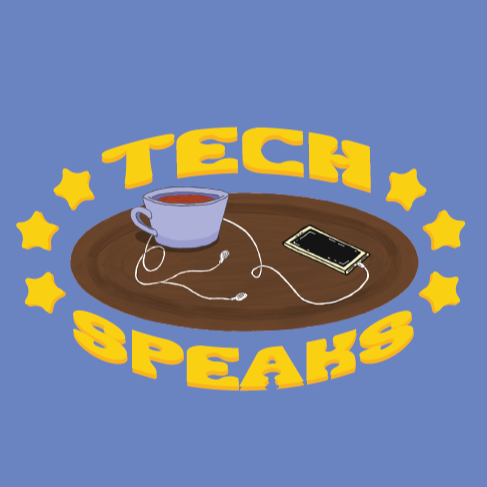 Hosted by Georgia Tech's campus newspaper, The Technique, Tech Speaks is our newest podcast offering. Start your Friday mornings with THE WEEKLY RETROSPECTIVE - our two-minute highlight of paper - and TECH SPEAKS - a long-form discussion on anything and everything related to the Georgia Tech student.
Episodes
Thursday Dec 02, 2021
Thursday Dec 02, 2021
Our sixth episode brings our fantastic News Editor, Andy Borst, to talk with Jack Purdy about his experiences at Tech year by year, working for the Technique, and what going in and out of a Covid year was like for him.
Want to have your opinions heard, or have ideas for other topics? Tweet us at @the_nique or email us at online@nique.net.  
If you're interested in opinions writing for the Technique or writing a Letter to the Editor, email opinions@nique.net for more information.
Thanks for listening! See ya next time.
Music Creds: Ethan Powell