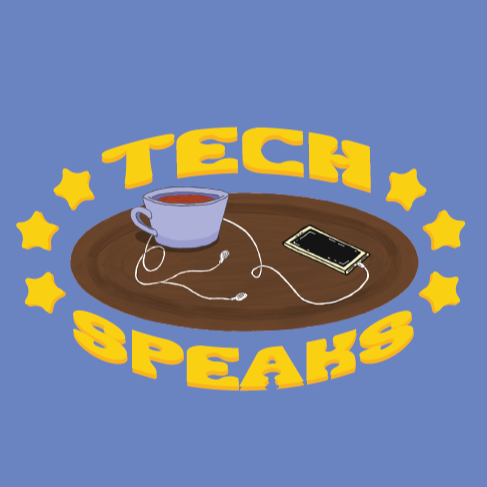 Hosted by Georgia Tech's campus newspaper, The Technique, Tech Speaks is our newest podcast offering. Start your Friday mornings with THE WEEKLY RETROSPECTIVE - our two-minute highlight of paper - and TECH SPEAKS - a long-form discussion on anything and everything related to the Georgia Tech student.
Episodes
Monday Apr 11, 2022
Monday Apr 11, 2022
The Technique's Head Copy Editor, Avni Shridhar, comes on the podcast to talk about being a BME major at GT, her years in the New Orleans area school system, and her favorite bits of the Tech community.
Want to have your opinions heard, or have ideas for other topics? Tweet us at @the_nique or email us at online@nique.net.  

If you're interested in opinions writing for the Technique or writing a Letter to the Editor, email opinions@nique.net for more information. Thanks for listening! See ya next time.
Music: Ethan Powell